iD care about doing the things that really matter, brilliantly. No fluff, just the good stuff. That's how it should be. That's mobile done right.
Data Rollover. Roll over your unused data to the next month for free
Roaming. Roam like you're at home in 50 destinations worldwide
Flexible SIM only. Choose from a 1 or 12-month contract and change your data to suit you
Powered by Three, the UKs 'best network for data'
Free Data Rollover on all monthly plans
Free Roaming in 50 destinations worldwide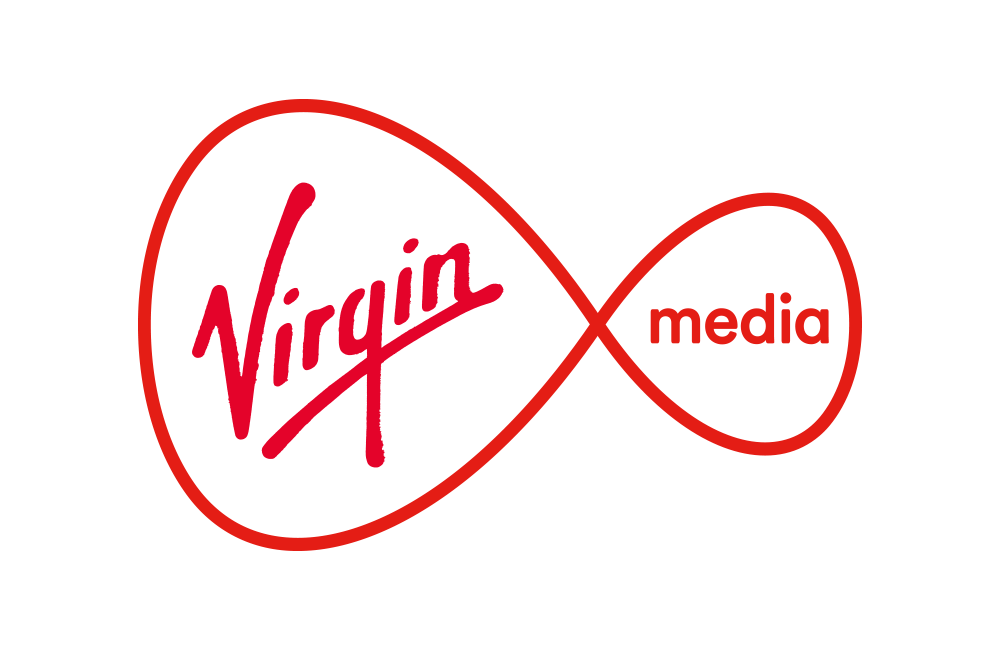 With Virgin Mobile there's a better way to stream, play, chat and share stuff you love.
99% network coverage
4G as standard
Data rollover each month
Wifi calling
Free WiFi in over 4 million hotspots
5G Ready
Mind-blowing coverage
Data-free socialising
Data rollover
The data-savvy and the budget-conscious